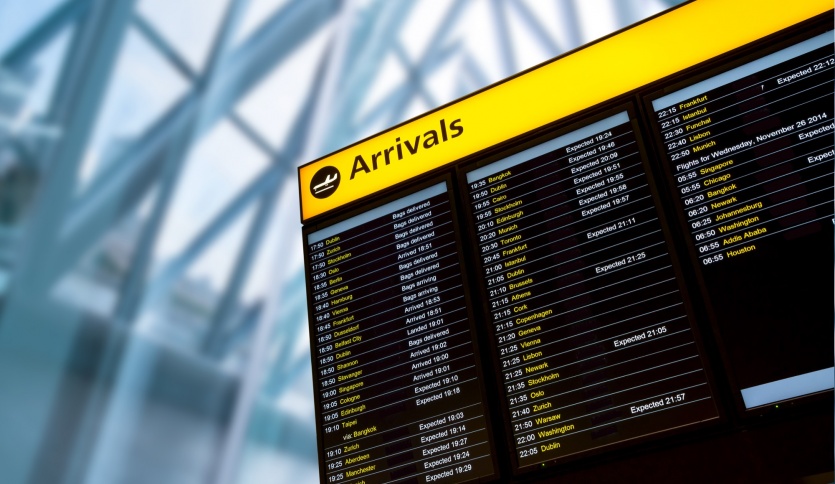 IDI has an excellent record of successful implementation of tourism projects internationally.
Tourism is the largest indigenous industry on the island of Ireland employing more than 220,000 people (11% of total employment) and worth an estimated €6.3 billion a year to the Irish economy. We leverage the exceptional expertise built up nationally.
Ireland's successful tourism economy depends on the on-going roll out of new initiatives. IDI teams include the experts who innovate at strategic, policy and operational levels to create jobs and opportunities.
Given the rich cultural assets in Ireland, we have unique insights into the interface between preserving heritage for future generations and facilitating access for today's tourists.
For Ministries and tourism authorities, we design and implement projects related to:
Heritage preservation and management
Experience creation and branding
Group marketing
Training and capability building for front line hospitality staff
Establishing and managing tourism authorities and boards 
Accommodation licensing, grading and registration systems for quality control  of the tourism experience
Sustainable and community-based tourism 
Tourism master plans