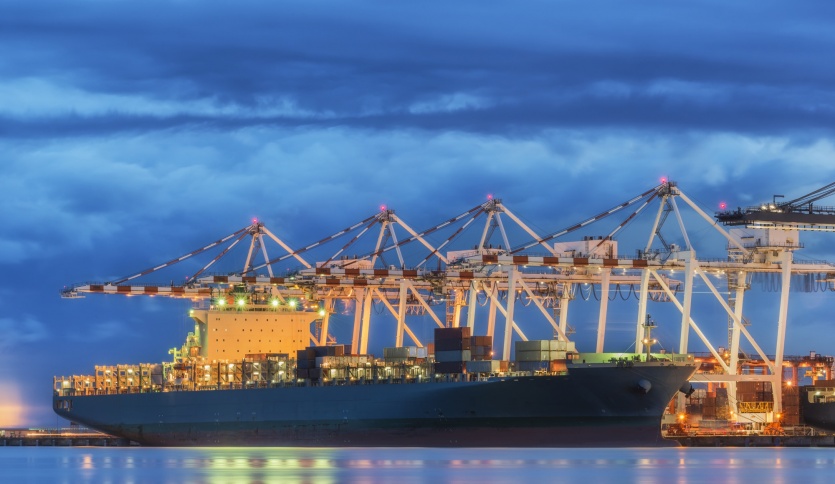 We support Ministries responsible for Trade to establish a transparent, broad and effective enabling policy environment for export. However, our main focus is to structure effective export promotion capability within the relevant agency.
We support the management teams to plan and deliver the services that exporters want (including market intelligence; access to export markets and export financing). We also design exporter-readiness assessment processes to ensure that the agency resources are targeted at the highest potential companies.
As a small island nation on the fringe of Europe, export promotion executives in Ireland have developed exceptional insights into how to enter global markets. IDI experts are seasoned export promotion executives who have worked in multiple international markets. They share their knowledge and experience formally and informally over the course of the projects.
For agencies responsible for export promotion, we:
Design exporter assessment processes and train staff on how to effectively assess companies
Engage with exporters to identify barriers to export and design initiative to address these
Support export promotion executives to plan effective trade missions and events in international markets
Design and implement initiatives to match exporters and international importers
Advise on the operations of a Market Intelligence Unit
Support the creation and training of representatives in key export markets