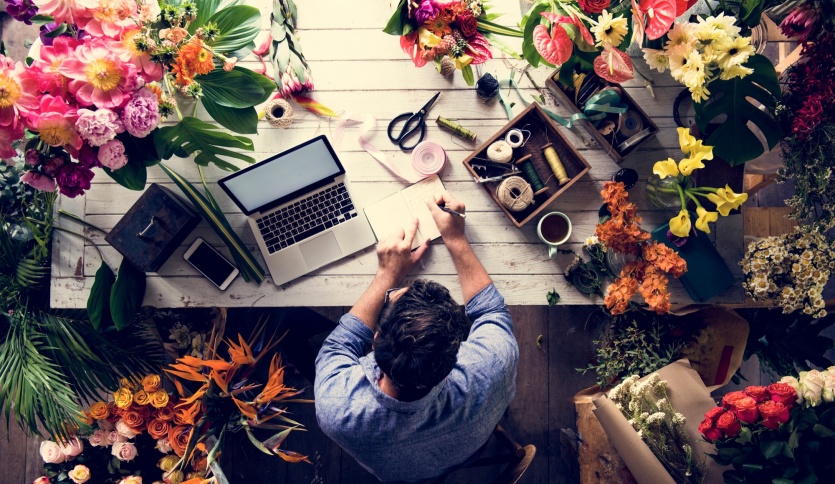 Small and medium sized enterprises are the backbone of any economy. They contribute significantly to innovation-led economic growth and job creation.
IDI is deeply experienced at designing and strengthening the agencies working with SMEs. The focus is consistently on agency structures to improve the performance and competitiveness of companies.
We also work with SME development agencies to roll out programs for ambitious entrepreneurs, start-ups, growing SMEs and companies seeking to scale for global markets.
For Ministries and SME senior management we:
Support the establishment of new agencies and programs
Advise on systems for allocating resources for maximum impact
Advise on organisation structure, activities, roles and performance management
For SME agencies, we support staff to design and deliver:
A broad portfolio of services for entrepreneurs, start-ups and companies
Start-up and SME finance products
Accelerator and incubator programs
Initiatives to drive technology transfer and innovation
For companies supported by SME agencies, we design and deliver :
Mentor programs
Grow and scale programs